appId: '133920576675850'Web analyzer: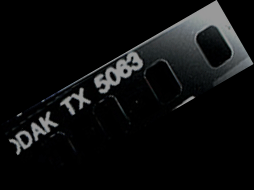 Bill Wayman - Owner

AV Systems of Maine |Bowdoinham, Maine 04008

Phone: (207) 666-8966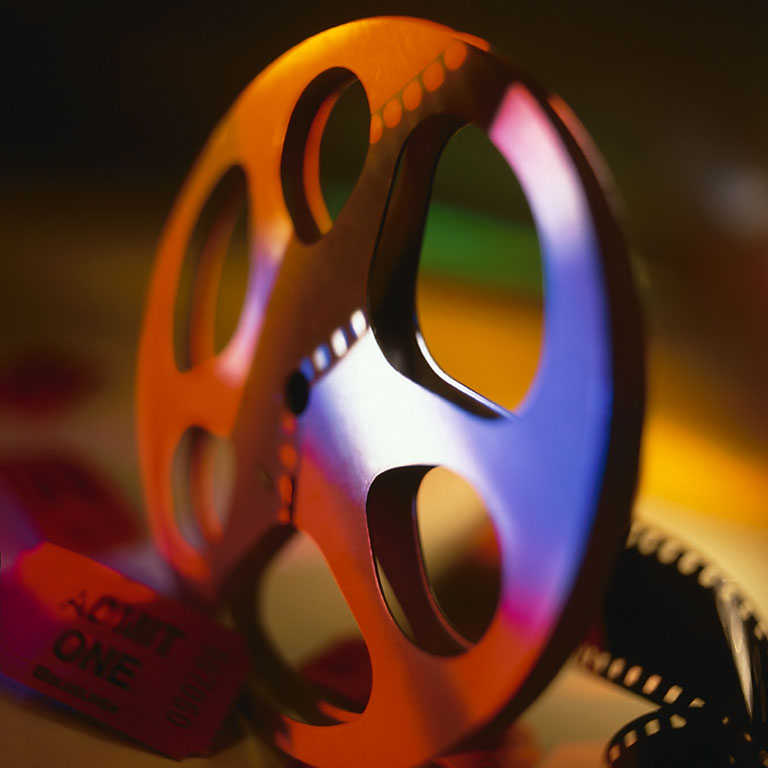 Have a nagging question about any of your AV equipment, we'd be happy to answer it for you. We also offer troubleshooting services for all your AV  & Home Theater needs.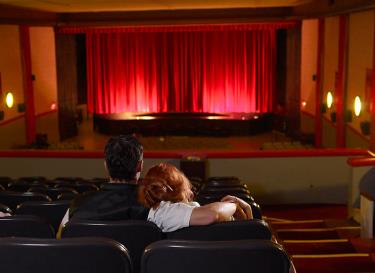 Copyright 2011: AV Systems of Maine. Maine Home Theater. All Rights Reserved. 

Maine Home Theater & AV Installation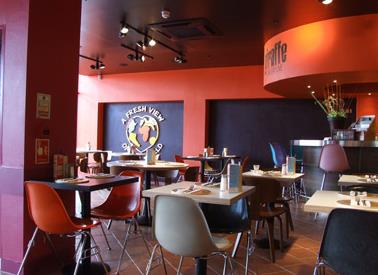 Whether it's setting up just a TV, a pair of Speakers, a
Maine Home Theater
System
, or an entire
Home/Business System
, we can help. With over 20 years in the business of
AV and
Home Theater Installation
, (over 1,100 installs in the State of Maine alone) we have seen it all.
TV Wall Mounting
,
In Wall Wiring
,
System Design
, or even just a simple
DVD Player  or TV Setup
are just some of the
Services
we offer.
Here's a recent post we did on the State of Home Theater and emerging tech. Seems to be the time of year for it and we didn't want to be left out.

Large Indoor & Outdoor Venues

Conference Room Tables, Easels, Carts

Theater, Stage, Auditorium Equipment

Mixers, Amps, Mics, Processors

Video & Sound Controls for Multi Displays & Zones (ie. Sports Bars etc.)

System Repair & Trouble Shooting

In wall wiring in Existing Construction

Home Theater Design/Install

Projector Mounting & Install

In Home Consultation & hazardous chocolate chip cookie removal

Have questions about how to handle a larger space or unusual room, we'd be happy to stop by and see what is going on. We have separate equipment lines specifically designed for these spaces, not consumer home gear which is unsuited to the demands of these larger spaces and longer running times.

How about our latest event. Outdoor Movies for the Town of Lisbon on a truely large screen. Click on the link for the details.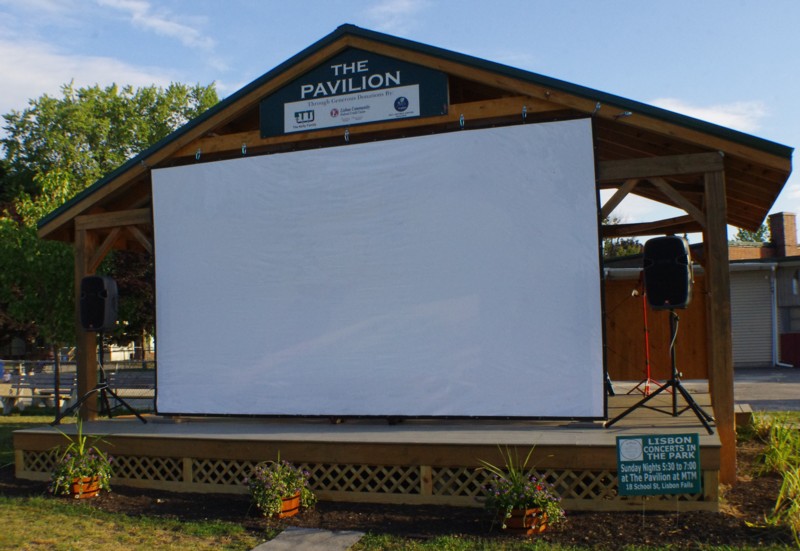 How about some new toys to play with?
Click here
to see some of our newest equipment lines.