appId: '133920576675850'Web analyzer: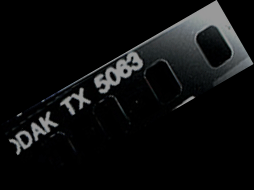 Bill Wayman - Owner

AV Systems of Maine |Bowdoinham, Maine 04008

Phone: (207) 666-8966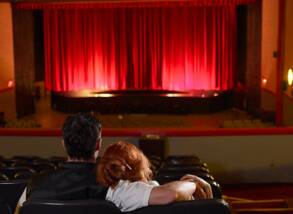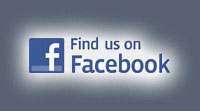 Copyright 2011: AV Systems of Maine. Maine Home Theater. All Rights Reserved.

Outdoor Movies Under The Stars (or in this case the Moon)
Who doesn't remember piling into the car to go see a movie at the drive-in when they were a kid? There's something special about watching a movie under the stars that you just don't get when you are sitting in that chair at the local movie big box. It has a sense of freedom, it's an event, just like a fair.

If the little ankle biters want to burn off some energy, there are plenty of swings and fields to go tearing around on. The parents can keep an eye on them, but also talk to other adults in a relaxed atmosphere in the great outdoors.

It was with this in mind that the town of Lisbon got ahold of us. They wanted to do some outdoor movie nights this summer and wanted to know where to start.

We ended up with a portable mixer/amp, outdoor speakers on tripods, and a 6000 lumen video projector. The sound system has proven so flexible that if you attended the Moxie Days Festival this year, it was what you heard calling out the race, awards ceremony and car rally.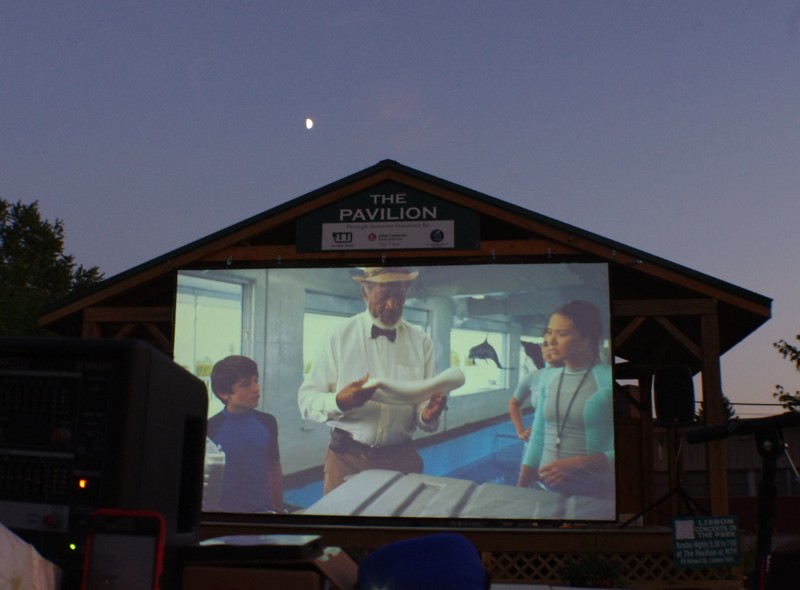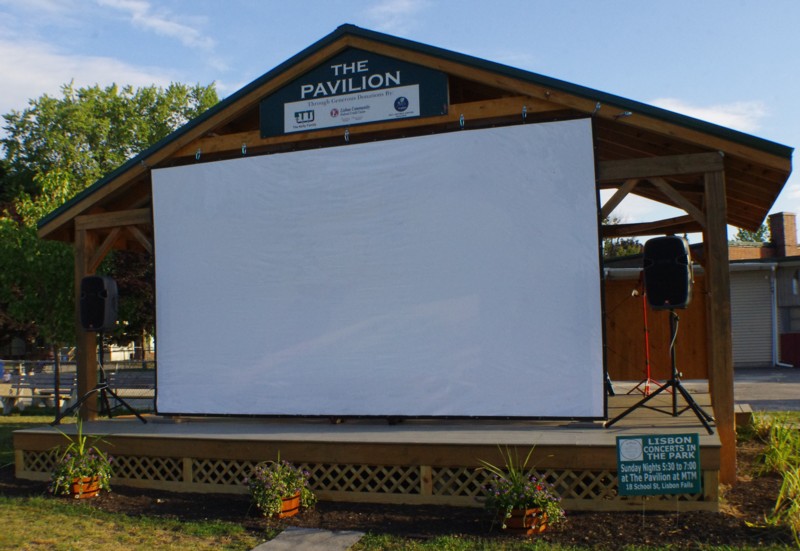 This is the 9' x 16' Outdoor Screen. It is attached with snap rings and elastic cord to allow for flex in the wind. You can see the outdoor speaker on either side.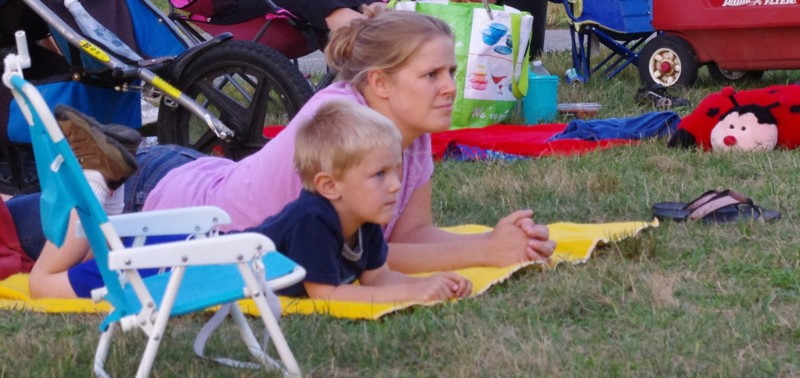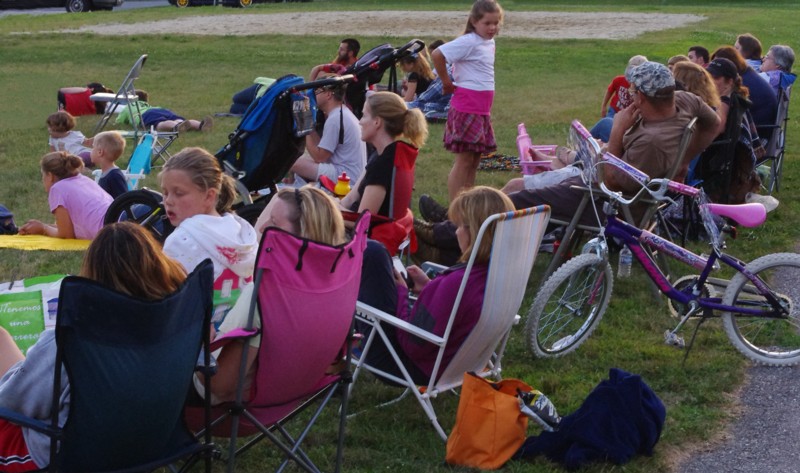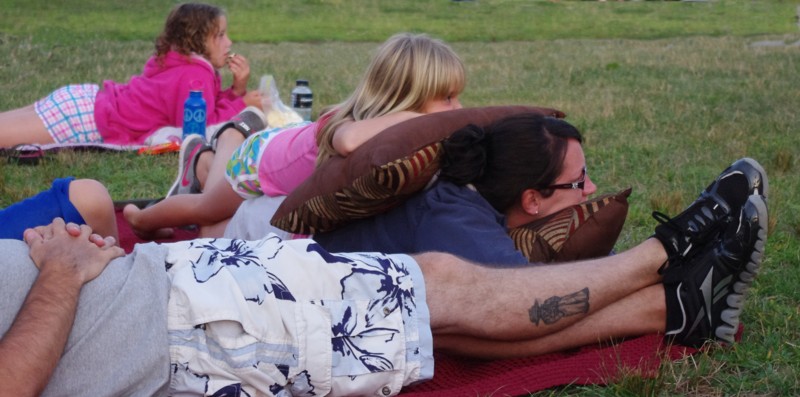 Nothing like bringing your own pillow to the movies

Opening night crowd was about 80.

The night seemed to be a hit with all ages.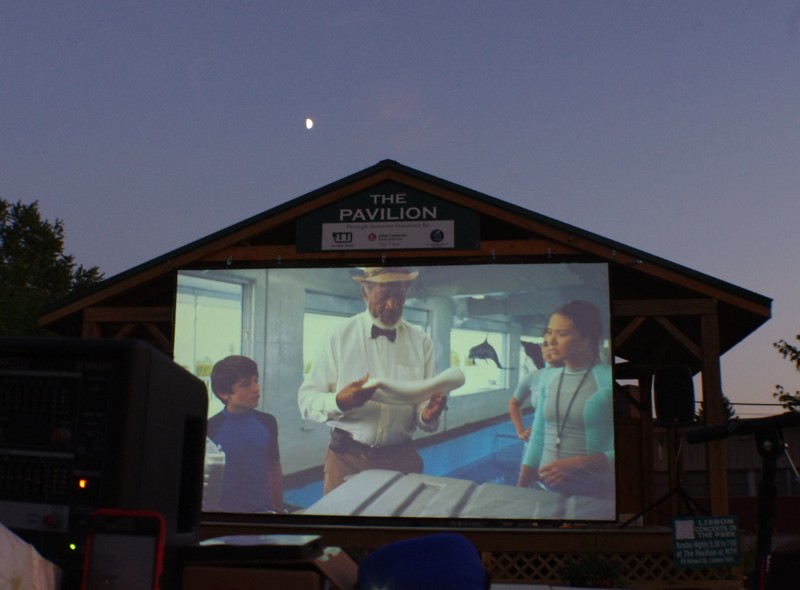 Due to town rules for the park closing time, the movies are starting before sunset but hopefully by the time next year rolls around they will be able to start a little later. with 6000 lumens to work with though, this wasn't that much of a problem. The picture above is a live shot taken around 7:45pm Fri july 27th, 2012. you can see it's still quite light out and the moon is peeking over the screen.