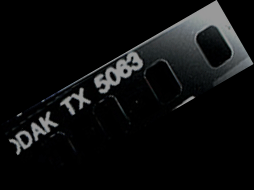 AV Systems of Maine |Bowdoinham, Maine 04008

Phone: (207) 666-8966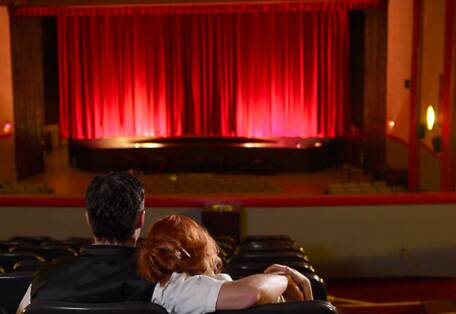 We work with you & with your existing equipment to come up with a range of options that best matches your needs. We can also map out a path to let your system grow over time.

Sound Systems for Home & Business

Calibration & Fine Tuning of your System

Copyright 2011: AV Systems of Maine. Maine Home Theater. All Rights Reserved.