appId: '133920576675850'Web analyzer: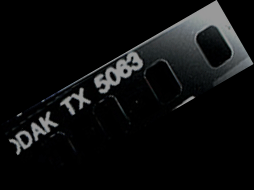 Bill Wayman - Owner

AV Systems of Maine |Bowdoinham, Maine 04008

Phone: (207) 666-8966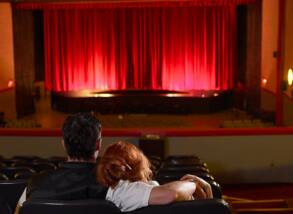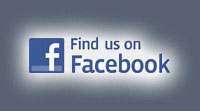 Copyright 2011: AV Systems of Maine. Maine Home Theater. All Rights Reserved.

Maine Home Theater Install & Repair
"Revenge of the Wires" Repair

Where to begin? We received a call from a customer in Portland that was doing a addition and wanted us to install a TV over a fireplace & look at their existing system as it never worked very well and was too hard to use. During the consult, the fireplace install looked fairly straight forward other than the fact that the electrician, being unfamiliar with High Definition requirements had only run a RF cable to the TV instead of a HDMI. Simple fix.

The house system was a different matter entirely. Some of the problems were evident from the beginnings, while others surfaced during the repair.

Equipment all in plain view (existing)

The original system we were told was installed by a Custom Sound Store & Install business located in Southern Maine. They had been back several times to try and repair the system, but never got it to a point where the customers were able to use it, let alone feel comforatable that it would work when they did fire it up. Knowing the company involved and comparing it to what was in front of us, this just did not match the quality of work you would expect to see. We thought maybe the customer or someone else had gotten at the system, and in trying to fix it, created the mess we saw before us.

Sadly, based on what we saw inside the walls and behind the control, this seems to be entirely a bad install. Given that we don't know the full story of what went on, we will not mention the name of the other company.

Some things we found:

Equipment mounting on wire pantry shelves (see pictures above)

no wall anchors or toggle bolts to support shelves into drywall

amp for house audio ran so hot that close door had to be left open due to heat and unit too hot to touch.

all wall mounted speakershad wire run out thru a 1 1/4" hole in the drywall (spadebit, no groments) and left untreated, no wall plates, no nothing. Apparently that portion of the install had been so bad that the faux painted walls all had to be redone after the installers left.

all three inwall volume controls were damaged.

one inwall speaker's wires had fallen off the back of the speaker and had to be rerun.

All 3 volume controls were dark almond with white exterior decora faceplates. (knobs & control one color, faceplates another

Turns out all 4 (yes 4) volume controls were being run by one amp. We only ever found 3 connections, so somewhere in the walls, the exterior set is spliced into one of the speaker lines. This put the load on the amp down to 2 ohms or less, no wonder you could cook a egg on it.

Wireless remote controls that didn't work. Maybe being next to the airport & highway might have had something to do with their non function.

Wall plates & workboxes just hacked to fit.


There was a fair amount more, but after awhile we honestly just stopped keeping track and just fixed it as we came across it.

First thing we did was to determine the status of all the equipment and get it into a proper rack. This allowed proper ventilation and easy access to the equipment in future.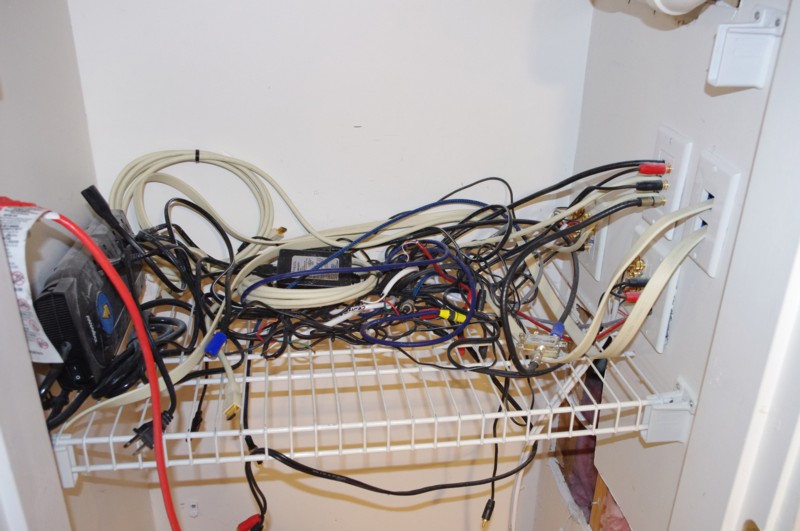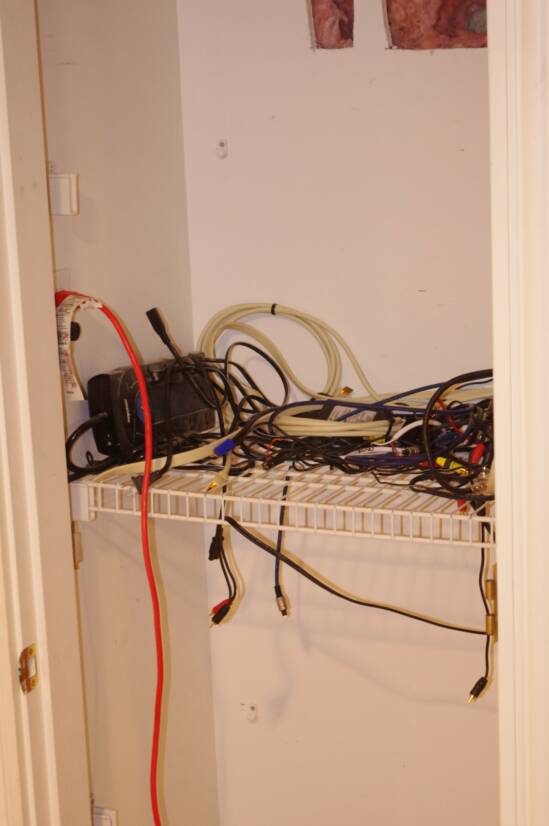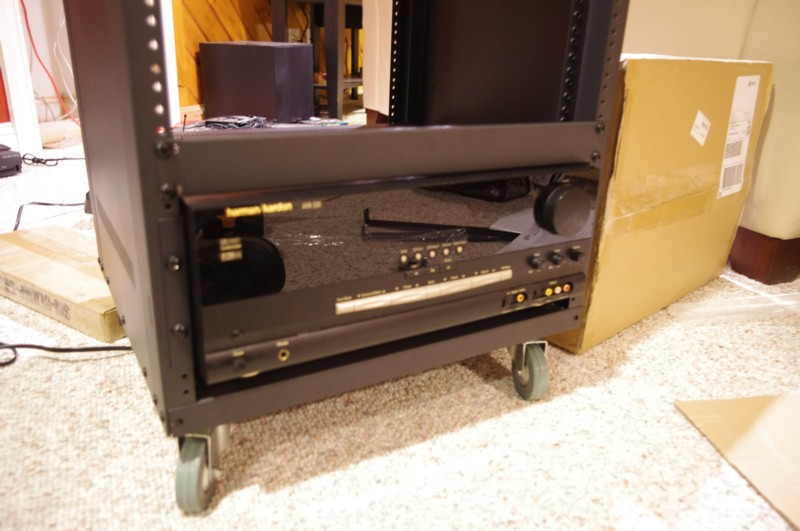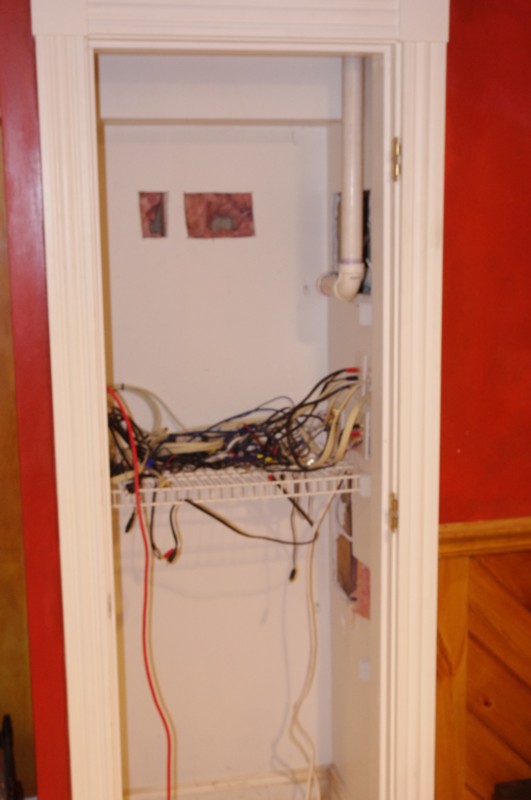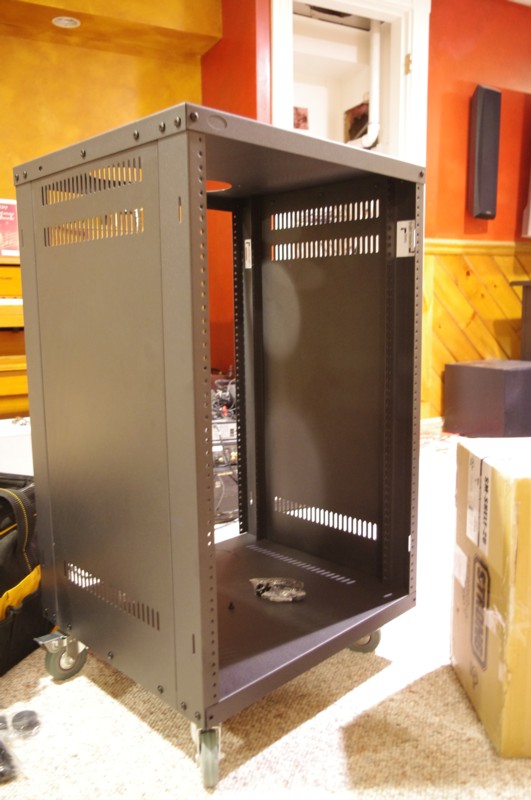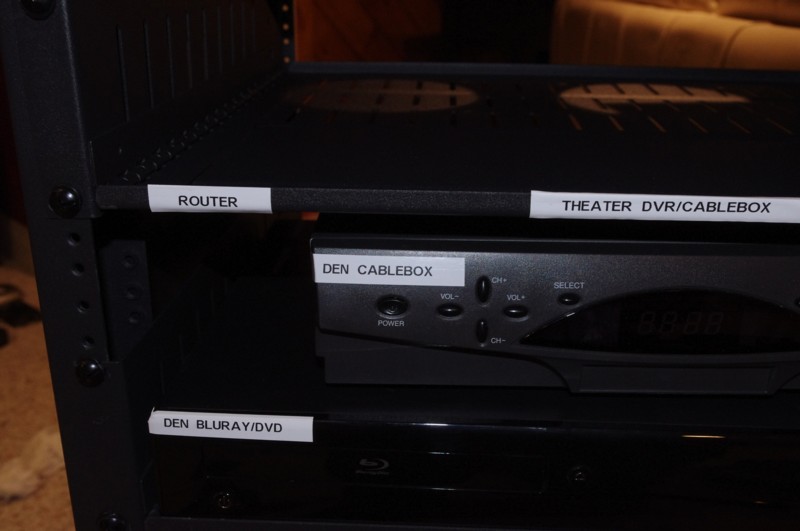 More in the next few days